While the best idea to stay safe during a major hurricane is evacuation, we've come up with a few helpful "life hacks" to prepare one's home for the impending hurricane.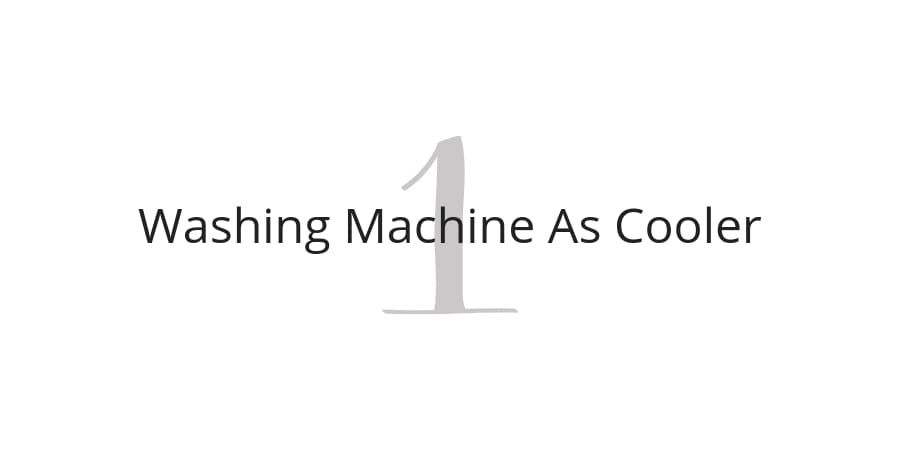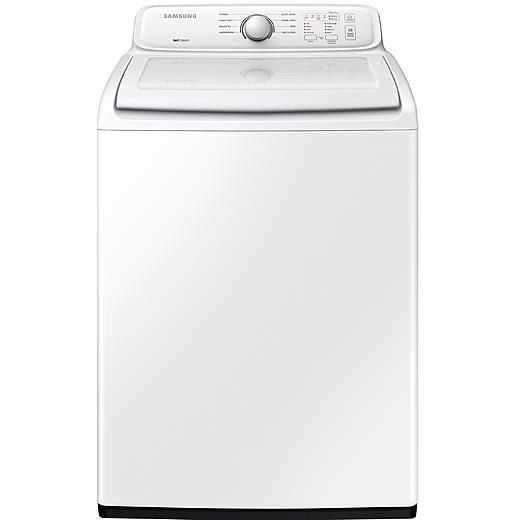 Your washing machine can be used as a cooler. Wipe the inside clean and fill it with ice. Keep the lid closed, and the ice will drain once it melts. This works best with top loading washers.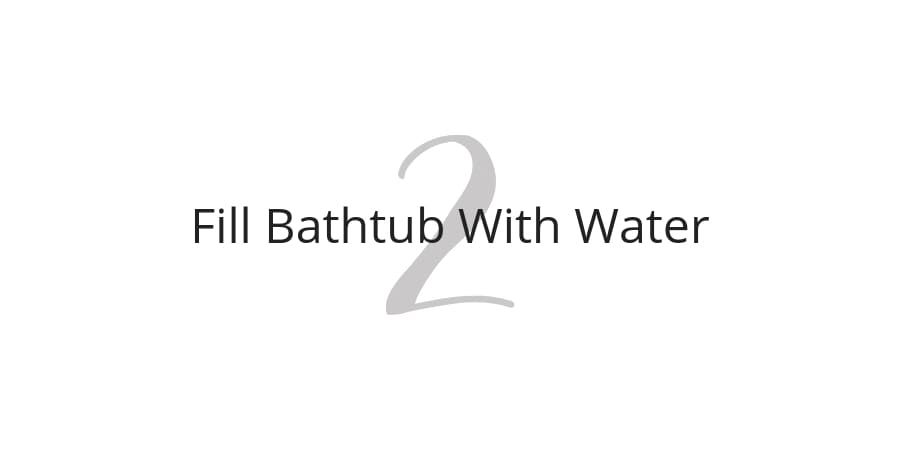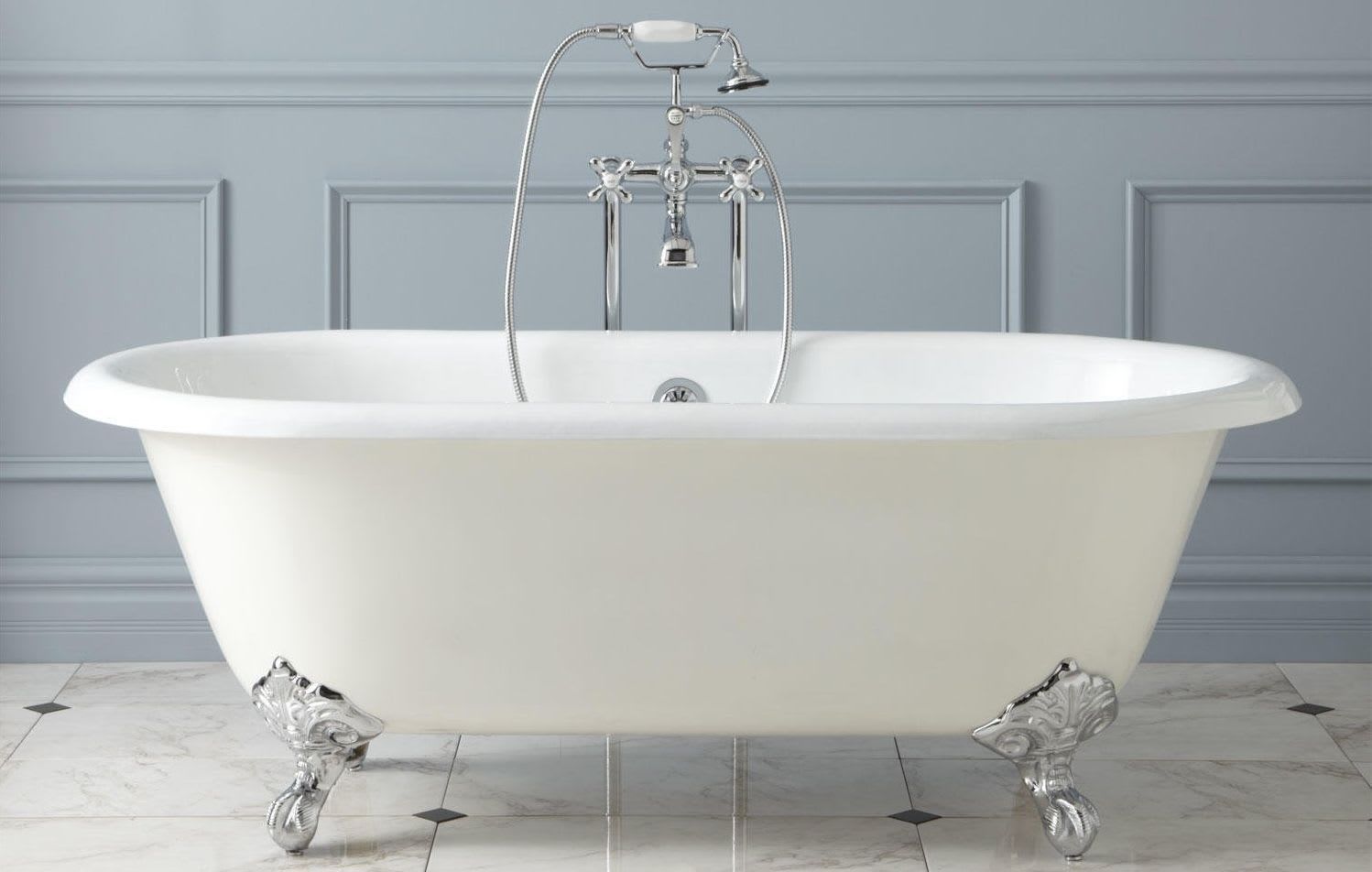 If you live in the county on well water, you should fill the bathtub with water so if you lose electricity, you still have a way to flush the toilet and wash cooking utensils. It's always a good idea to keep three days worth of water (one gallon per person per day) when a significant hurricane approaches.
If you live in the city on public water, it is highly unlikely that we will have a large-scale service interruption. You can relax. If you have city water but are intent on being extra safe, fine. Fill your bathtub and some reusable water bottles.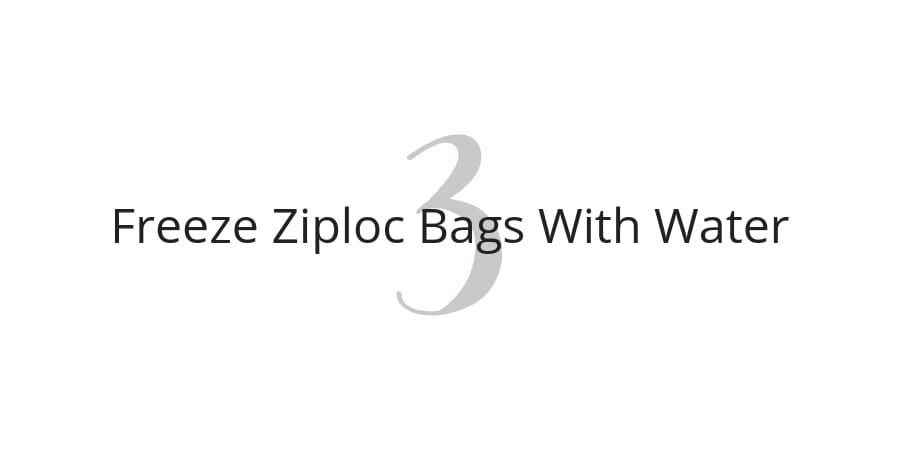 Fill Ziploc bags with water and freeze them. If you lose power, it will keep your freezer cold longer, and then you can defrost the bags and use for drinking water. You can also put frozen water bottles in your fridge to help keep food cold during a power outage.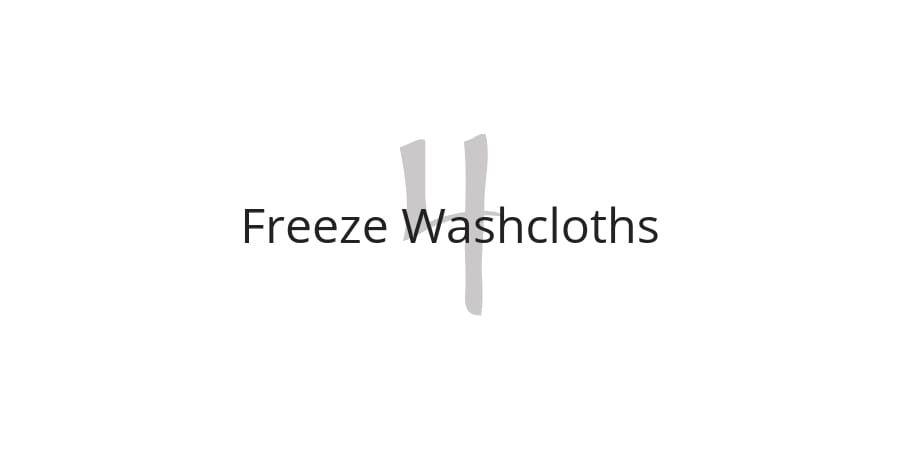 Freeze washcloths ahead of time to stay cool if the power goes out. A frozen washcloth can be a handy way to keep yourself cool when it is hot and humid. Wet the washcloth, and then place it in your freezer. Especially nice at bedtime!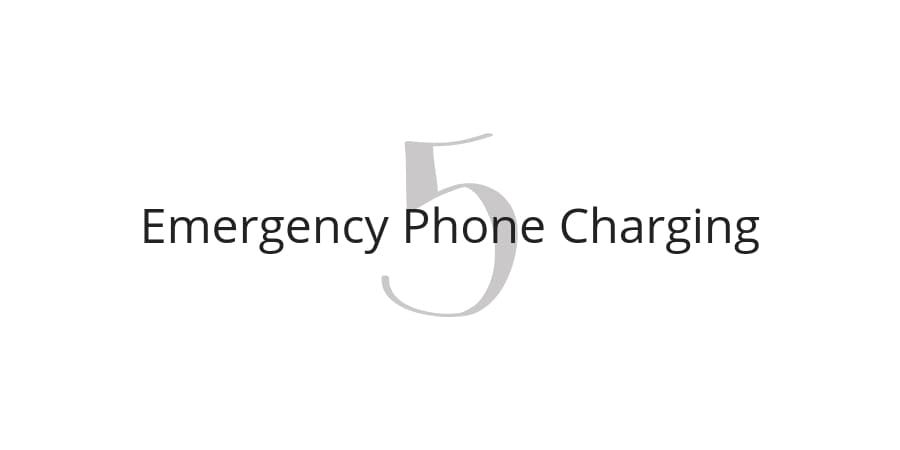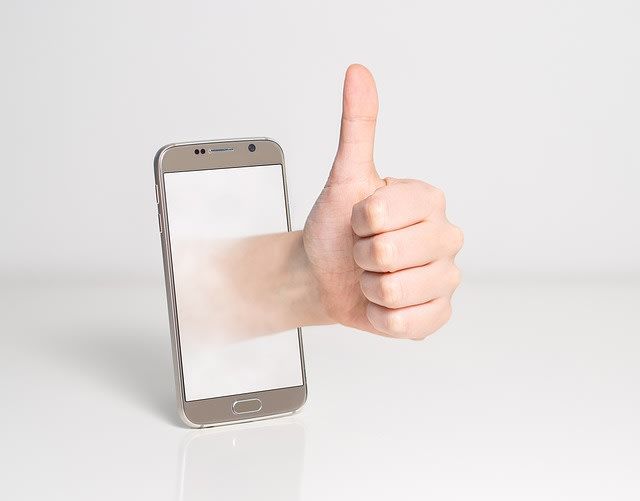 Make sure you charge all of your electronic devices before the storm hits. There is a nifty phone charging trick you can use in an emergency situation to send a text message or make a quick call.
You Will Need:
9V Battery
Car Phone Charger
USB Cable
Ballpoint Pen. Take the pen apart and remove the small spring. The spring is what we need for this hack.
Step 1: Connect phone to USB cable and connect USB cable to car phone charger.
Step 2: Connect the spring to the one of the side rings of the car charger.
Step 3: Insert tip of car charger into the positive port of battery (shaped like a circle).
Step 4: Tip of spring should be inserted/touching the negative port of battery (shaped like a hexagon).
If the spring is touching the negative port, while the car charger is touching the positive port, your phone light should be on and it should be charging. The 9 volt battery isn't going to fully charge your phone, but it could keep it alive long enough for you to make an emergency call or text.

Please stay safe during the storm, and share these helpful tips with your friends and family!