Greensboro's Best Spots For Valentine's Day
Whether you're looking for a romantic date night out with your significant other this Valentine's Day, or if you are avoiding the holiday entirely and plan on staying cozy on the couch, we've got you covered!
We've put together our favorite romantic and fun things to do in Greensboro with your significant other, best friend, or family.
Explore Art Museums
Weatherspoon Art Museum: A hip place to visit on the campus of UNCG, they have two interesting exhibitions going on now. 1960s: A Survey of the Decade, and Art on Paper 2019. Sushi Republic and Old Town Draught House are both great places for a romantic dinner, then take a stroll down Tate St.
GreenHill: Located in the heart of downtown, next to Center City and LeBauer Park, GreenHill has a vast array of pop-up artists now for you to peruse and a wonderful collection of art. Cafe Europa is located in the same building and is the perfect place for a romantic dinner. They offer European fare and wines in an old-world setting with a fountain outside. You'll love their signature mussels.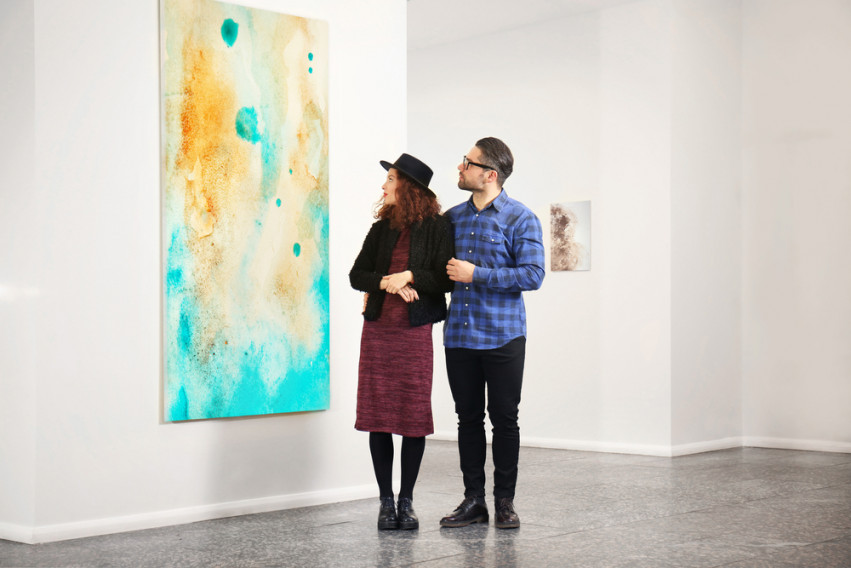 Spend the Day Underwater
If you and your significant other both love animals, then a trip to the Greensboro Science Center Aquarium is the perfect activity for you both! Located in the suburbs next to Country Park, you'll be able to visit an array of sea life even touch a stingray or watch the penguin feeding.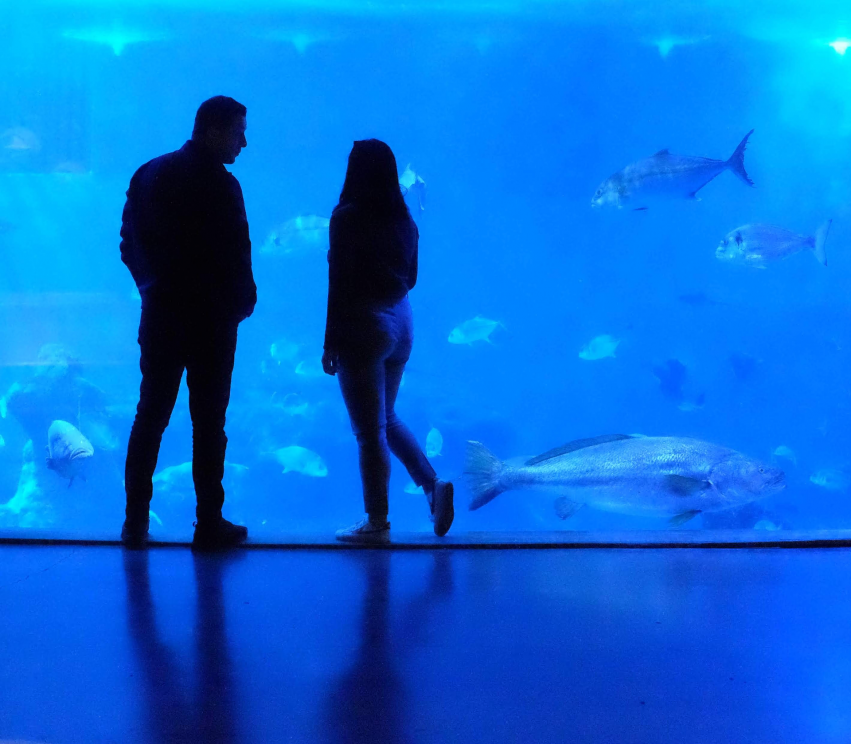 Watch Your Favorite Team
One of our favorite pastimes in Greensboro (and North Carolina) is - you guessed it - our local ACC sports teams! Take your partner of friends on a date night to watch your favorite team at Mac's Speed Shop or Kickback Jack's.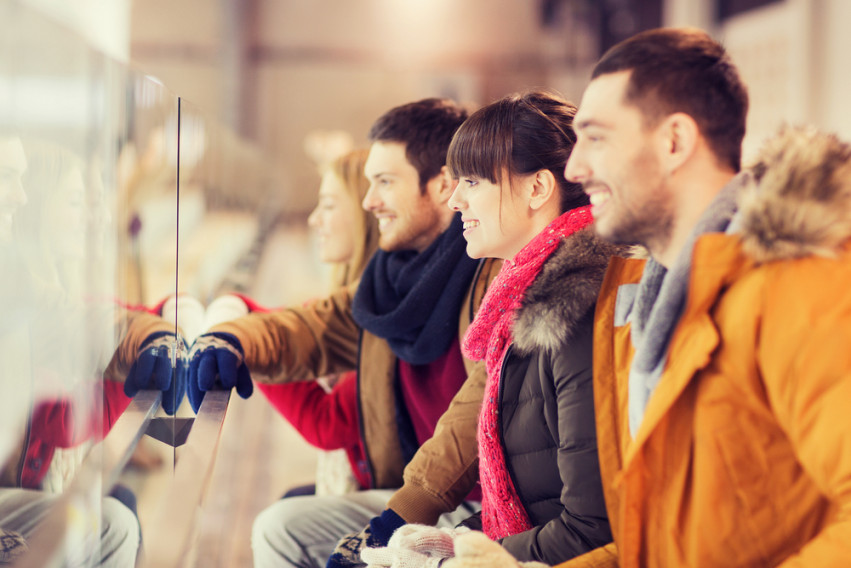 Try A New Restaurant
What better time than Valentine's Day should you and your significant other (or family!) go outside your comfort zone and tryout new food?
We recommend Cugino Forno in Revolution Mill, Jerusalem Market on Elm in downtown, and Vida pour Tea on State Street for dessert and coffee (or tea!).
If you're feeling adventuresome, check out the Puppy Love Valentine's Dining at Chateau Morrisette.