Meet Aaron and Rachel

Aaron and Rachel were referred to us by one of our past clients. They were first time home buyers and did not know anything about the home buying process. We set up a home buying consultation for them and Michelle Porter explained the steps to them.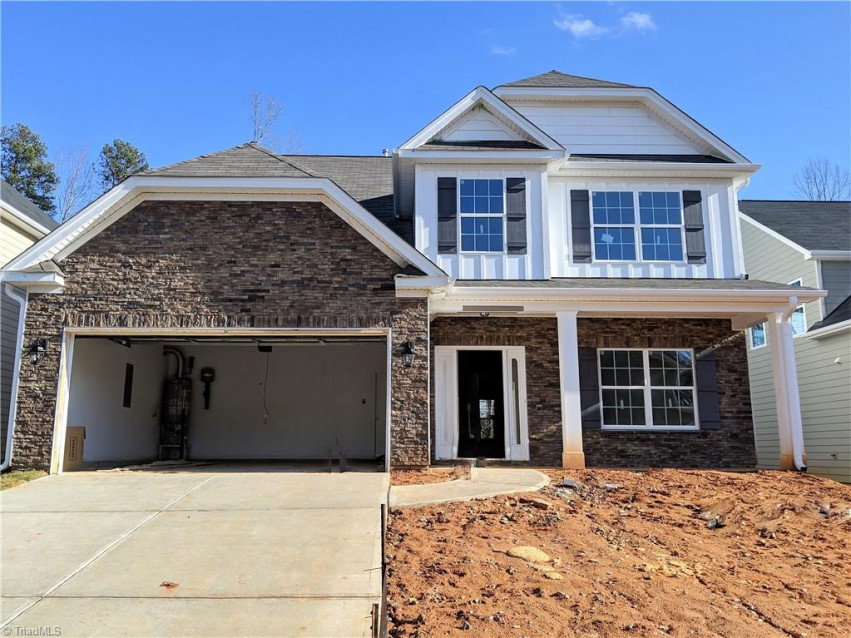 The Wish List
Aaron and Rachel were leasing an apartment and wanted to find a home that they could close on at the end of their lease, so timing would be important. They preferred newer construction or a home that had been updated. We made a plan of action based on the time frame they needed to buy.

The Builder
They finally found a new home under construction built by Royal Homes, and instantly fell in love. Not only did meet all their needs, it was scheduled to be finished around the same time their lease would end.

The Finish Line
We coordinated the home inspection with the builder and ordered a survey. A repair list was made and the builder addressed all their concerns satisfactorily. We scheduled a home orientation and final walk through. Closing was in sync with the ending of their lease. Everything was checked off on Aaron and Rachel's bucket list. This home offered more to them then they ever dreamed of!

Congratulations Aaron and Rachel!