Meet Kathy

We started working with Kathy after she just walked into our office one day. She found us online and was impressed after reading our positive client reviews. She had just finalized a divorce and sold her home, and was looking for a new home.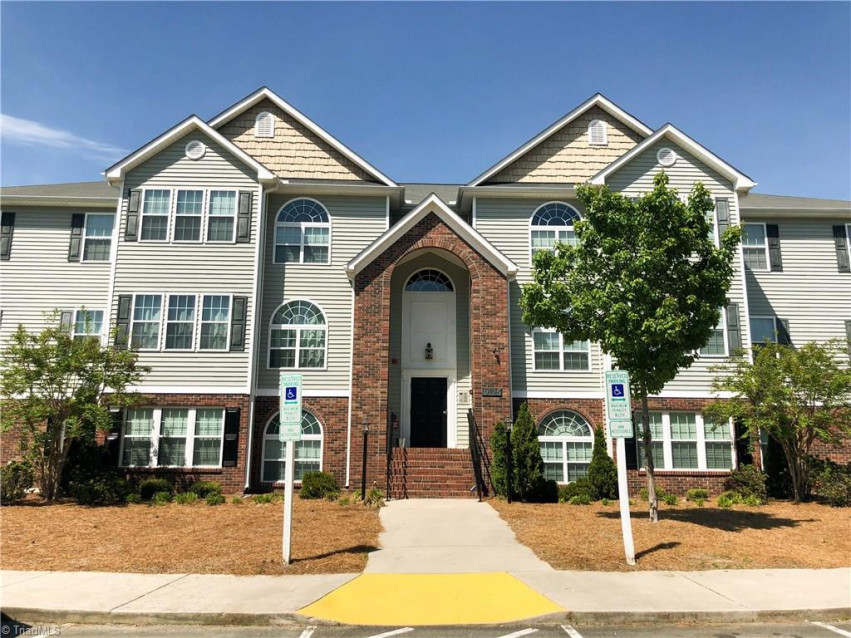 The Wish List
Kathy's wish list was very specific. She needed to be in a certain price point which was very difficult in our current market with very low inventory. Timing and communication was important, as Kathy had to drive two hours to tour homes, attend the inspections, walk through, and closing.

A Hot Market
Kathy was looking for an affordable condo in a market where homes sell the same day they go on the market. This would prove to be very challenging because she would have to drive two hours just to see if it was the right one. She finally found a condo that had been temporarily taken off the market because it was tenant occupied. She wrote an offer sight unseen and the seller accepted it, contingent on her seeing it after the tenant moved out. We had to be creative with our negotiations to make this work for Kathy.

The Timing and Appraisal
Our next challenge was the timing and appraisal. We had to coordinate multiple trips to the condo for the inspection and there were many hurdles along the way. The power was off at the first inspection, so we had to coordinate another trip to complete the inspections. Coordinating the utilities was difficult because the seller was dealing with a tenant who had turned off the utilities and the seller had not turned them back on. We were pressed to complete our due diligence process by the deadline in the contract, but were able to meet every deadline.
The final hurdle was the appraisal. The condo did not appraise to the purchase price, but we were able to negotiate a lower price with the seller so that Kathy would still be able to purchase it without having to come up with more cash.
Congratulations Kathy!