Meet Buyers Grant and Sarah
Meet Grant & Sarah

We met Grant and Sarah initially through Sarah's mother, Kathy, who we helped find a home in Winston-Salem this past year. You can read Kathy's Story here. Grant and Sarah were a young couple trying to buy their first home. They wanted to work with us since Sarah's mom Kathy had such a great buying experience.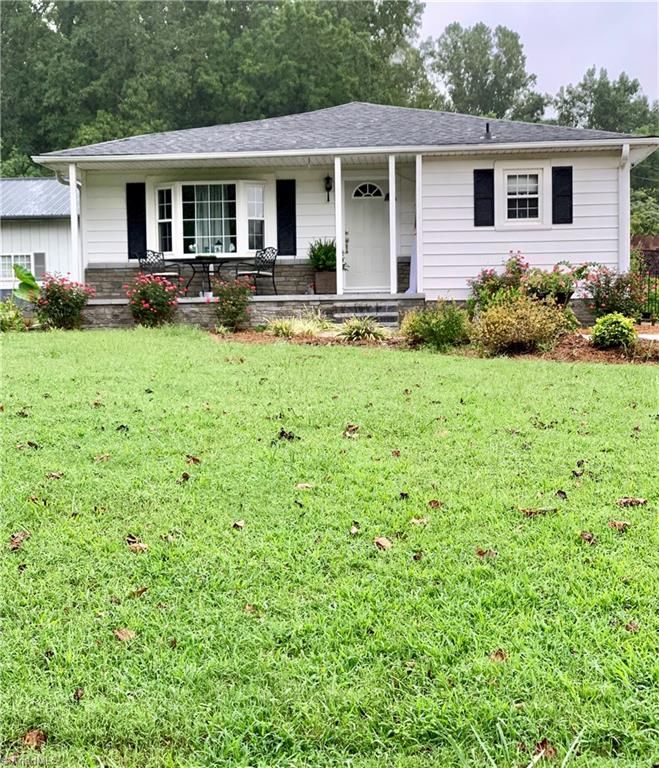 The Wish List
Since Grant and Sarah were first time buyers, they had very specific criteria on price and location. They wanted to live not too far from work and not too far from Sarah's mom Kathy. They focused their search on the Lexington area which would be convenient to work as well as Winston-Salem. They preferred new construction or something they would not have to put money into updating.

The Hurdles
The homes in their price range were selling like hot cakes, the very same day they would go on the market. Plus, inventory was low so there were not a lot of options in the market. Every time they would find something they liked, it would go under contract before they could see it.

The Results
We finally helped them find the perfect house in Lexington in their price range that met their criteria and even went above and beyond because it had a swimming pool and some extra land in the back where they could build another house in the future. The house needed some work but the seller did not have the funds to do any work so this was another challenge. The agents collaborated together and were able to structure the deal to work for both parties so that it was a win-win.

Congratulations Grant and Sarah!