When Jeff and Julie found out they were relocating to the Triad for a job transfer, they had very specific requirements for what they wanted in a home, and timing was important.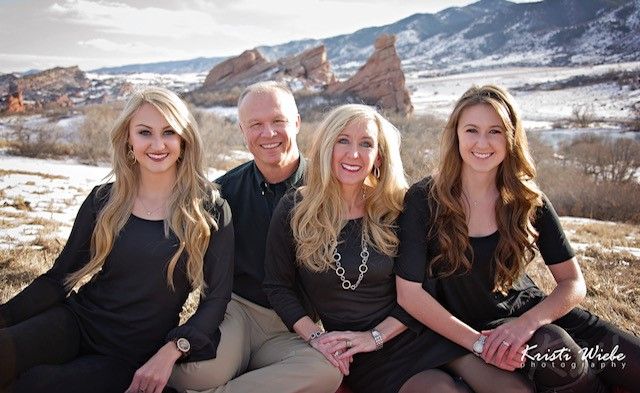 Relocation
The time had come for them to downsize, but they wanted to wait until after their daughter's wedding. We set them up to receive listing alerts based on their criteria and they began looking at homes online.

Perfect Timing
It just so happened that Jeff found the perfect house during his visit to the Triad, and the timing was right, but Julie wasn't able to see it. What do you do if one buyer is unable to view the home in person? We set up a live chat with Julie so she could see the home online, and she approved.
The Results
We were able to negotiate a delayed closing to fit with their time frame. We coordinated all inspections with them out-of-state and they had a successful closing. When Julie arrived, she fell in love with the house!
Do you know someone relocating to the Triad, who has specific challenges such as timing? Call us today so we can utilize the latest technology and tactics to make sure they get in the home of their dreams!