Meet Sellers Chris & Wendy
Michelle helped Chris and Wendy buy this amazing home 5 years ago. When they unexpectedly received a new job transfer opportunity, they decided to call Michelle for help because of their great experience with her previously.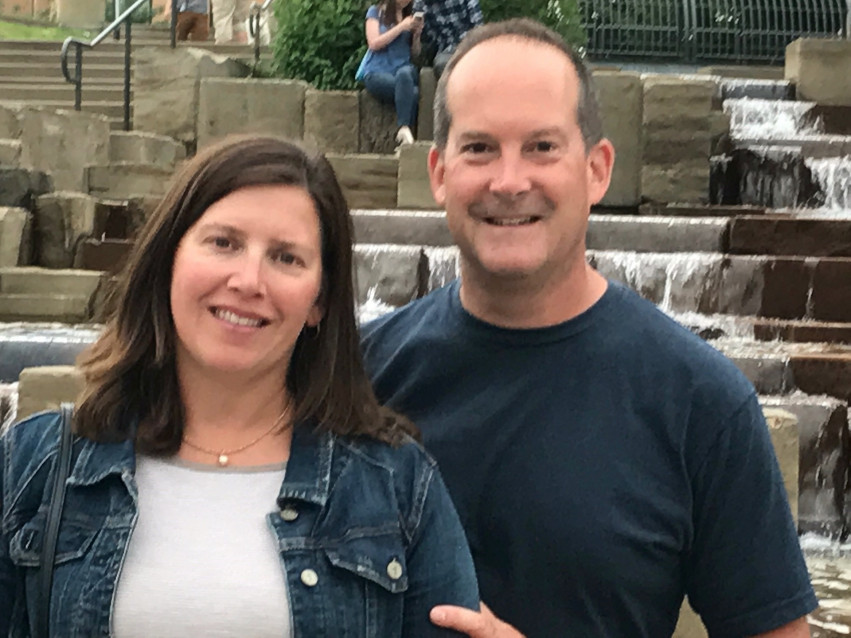 A Quick Move
Chris and Wendy would have to quickly move and vacate at a time faster than it would take the house to sell, which is not ideal. Michelle helped them prioritize which items needed to be completed to get the home on the market. The ideal scenario is to have a home occupied for as long as possible, because occupied homes show better than vacant homes. In our business, it is said that buyer's don't have vision.

A Vacant Home
Chris and Wendy moved and the house was transferred to a third party relocation company. We navigated through two hurricanes to make sure the home was secure and not damaged by the storm. When houses are vacant, real estate agents often assume the role of house manager when the seller is not local.
The Results
We were able to get the home sold quickly even though it was vacant and it closed within 30 days. Fortunately, the home didn't sit vacant for very long!