Meet Kurt & Hillary

We started working with Kurt and Hillary in August of 2018 through a personal referral. They have two small children and had been renting for a long time. Last summer they decided it was time to kiss their landlord goodbye, and purchase their first home.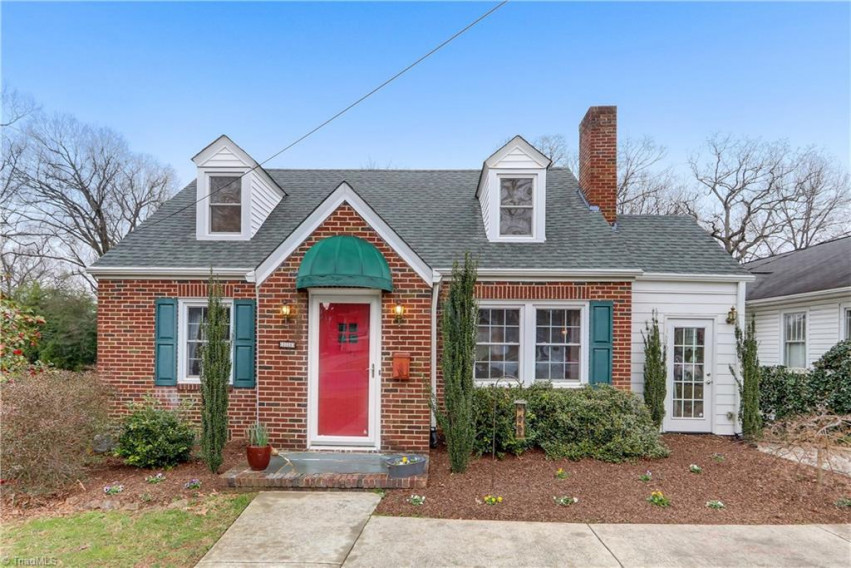 The Wish List
Kurt and Hillary dreamed of living in an older home in an older neighborhood, but in a location central to both of their jobs. Sunset Hills and Lindley Park were two of the main neighborhoods that were high on their list. They were determined to patiently wait for the perfect home for their growing family. While they didn't mind doing some work, they wanted to avoid a complete renovation so we focused on homes that had been updated. We set them up on MLS alerts based on their criteria and the house hunting began.

A Hot Market
Finding the perfect home would be a challenge because Sunset Hills and Lindley Park are both very hot markets now. Sunset Hills is one of the most highly desired neighborhoods in Greensboro, and known for it's old world charm and character. In addition, both Kurt and Hillary had very busy work schedules (plus kids!), so they were only available to look at homes at certain times. In this hot market, when a new listing goes live, you have to be ready to look at it right away. They wrote offers on a couple of homes, but were not able to get them under contract.

The Timing
Our final challenge was the timing. Kurt and Hillary patiently looked at homes for seven months until they found the perfect home on Walker Ave. The seller had recently renovated the kitchen and baths, and the home was in pristine condition. The goal was to time their purchase with the end of their lease, so as to avoid having two house payments at the same time. We were able to schedule a showing the very first day it went on the market, and wrote a full price offer the same evening. We were able to negotiate a deal that would close 45 days later, in sync with the end of their lease.

Congratulations Kurt and Hillary!