Meet Sellers Jamie & Gleyenna
When out-of-state investor's Jamie and Gleyenna learned their tenant would be moving out at the end of the lease, they contacted us about selling this property because of our experience working with out-of-state property owners, and trusted we could handle all the details without them having to travel.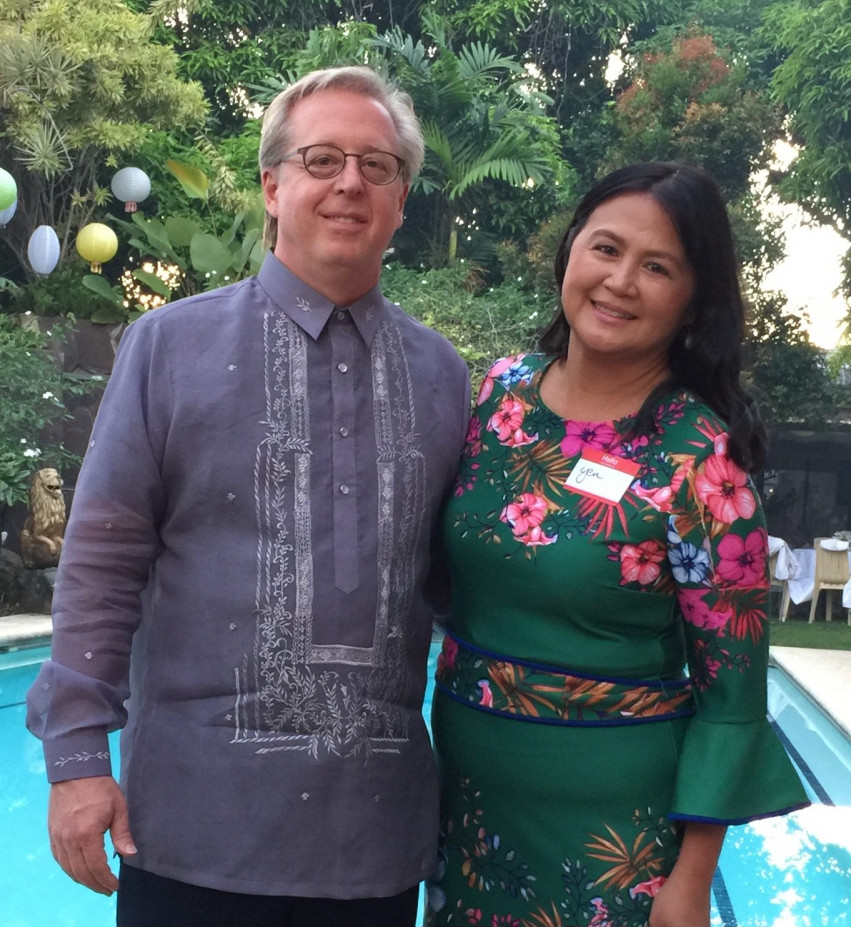 A Mountain to Climb

This home was tenant occupied for 13 years, and as a result, was in need of substantial updating, but the seller was worried about how they would manage working with contractors from across the country. We talked to Jamie and Gleyenna about the options of selling the home in its current condition at one price, or updating the home and placing the home on the market for top dollar.

The Decision
The seller decided it was worth the investment to do the work needed so they could maximize the sales price. We met with a general contractor, Whitman Construction, to get a quote on all the work, including interior paint, new carpet and vinyl flooring, new light fixtures, new countertops, exterior siding repairs, new plumbing fixtures, and more. We knew this would be a lot of work, and Whitman Construction could handle the job.
The Results
In less than two weeks, we completely transformed the entire property into almost brand new condition. Whitman Construction was responsible, timely, and had excellent communication. They provided pictures to us that we could provide to our client showing the completed work. Our research shows that buyers today are more likely to buy an updated home in good condition.
We put the home on the market, received multiple offers, and it sold above list price, in only 2 days! Remarkably, it was the quickest sale in this subdivision in the last 2 years. We went on to a successful closing within 30 days!
We feel like we've gotten to know Jamie and Gleyenna very well over the past six months, and are proud to call them friends!