Ronnie's Selling Experience
Selling an Investment Property

Ronnie came to us with an investment property to sell. He had tenants living there for many years, so wasn't sure of the condition. He lived out-of-state in Florida so needed help from someone local.

Our Goals
Ronnie's goal was to sell the property for the greatest amount in the shortest amount of time possible. He wanted a quick sale.
He knew the home needed some TLC but wasn't sure of the condition. He wanted to make a few improvements to make the home more move-in ready and more desirable, but he didn't want to spend a lot of money.
He needed someone with experience who could recommend the most important improvements, and who could carry out the plan locally since Ronnie lived in Florida.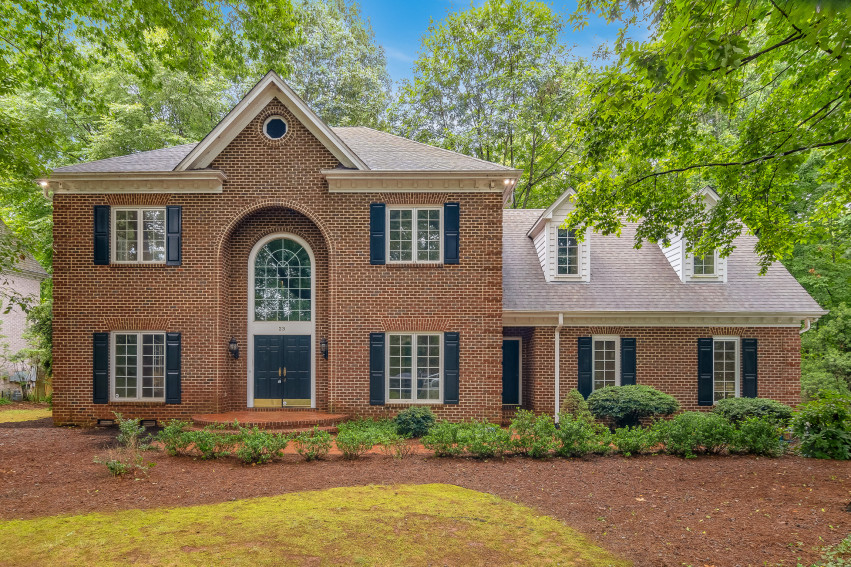 I was afraid I would never find the right agent.
Ronnie was afraid he wouldn't be able to sell the home while living in Florida, and knew he would have to rely on an agent. He asked himself which one could get results in the shortest amount of time? Deep down, he had a fear of not being in control. This fear is normal when trying to sell a home from another location.
Michelle Porter surprised us
Ronnie faced several challenges during the selling process. First, he needed to spend some money making improvements, but not too much. So he needed to find someone he could trust. Michelle toured the home, took photos, and sent them to Ronnie with recommendations. Her recommendations were to paint the interior, repair the rotten wood around the exterior trim, and replace the fogged up window glass. Tenants had to been living in the home for many years, so it had become somewhat run down, and had lots of wear and tear. However, it was located in a desirable high end neighborhood, so Michelle felt confident it would sell.
Second, the home was vacant, and vacant homes are more challenging to sell because buyers have a harder time visualizing their belongings in the home. Michelle and Ronnie discussed staging the home, but this was an expense that he had not accounted for so we marketed the home while vacant. It took a little longer to sell, but we did find a buyer and it the end, it was a smooth transaction.
Ronnie's advice to others
If you live in another location, find a local Realtor with experience that you can trust! They will be your eyes and ears throughout the process. Trust the recommendations they make. Have patience while the home is being shown, while you find a buyer that will fall in love with your home. We appreciate the great testimonial that Ronnie gave us!
"Michelle Porter was everything you could ask for in an agent, very responsive and professional. Michelle got results no monkey business. I told her I wanted to sell the property because I lived in FL full time and she got results in a very short time. I would recommend her with no hesitation."
Ready To Sell Your Home?
We're ready to embark on this journey with you, and make it unforgettable.